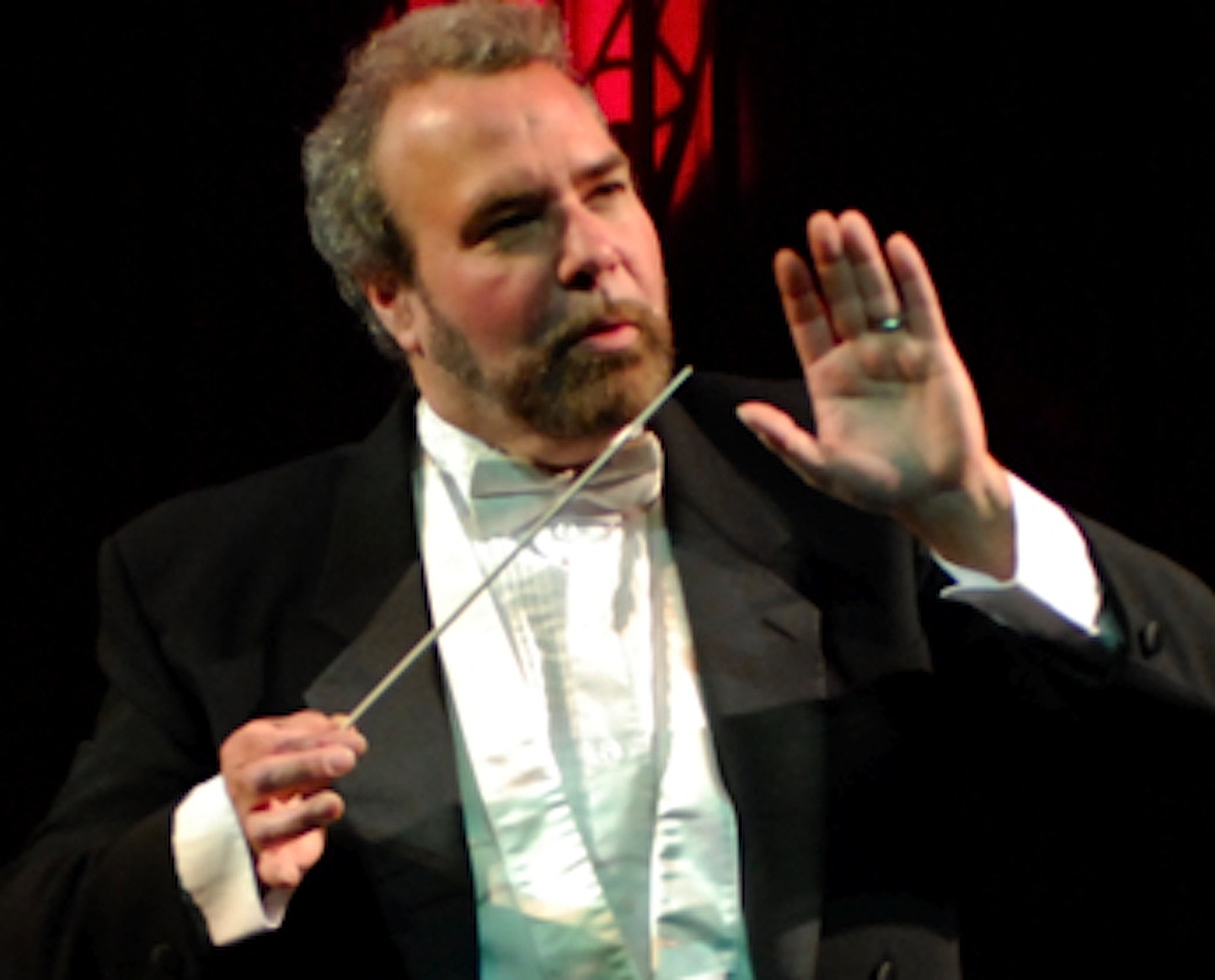 David Katz, chief judge

David Katz was recently honored by MUSICAL AMERICA WORLDWIDEas a top "Professional of the Year" for creating and sustaining The American Prize national non-profit competitions in the performing arts. One of the most versatile artists of his generation, Mr. Katz brings nearly forty years of professional experience to this undertaking.

David Katz is an award-winning composer, with compositions in the catalogs of G. Schirmer and Carl Fischer, among others, a professional conductor of more than sixty orchestras and opera companies in the U.S., Canada and Mexico, including the Detroit Symphony Orchestra and the Mississippi and Corpus Christi Symphonies, a playwright, author and actor now touring internationally in MUSE of FIRE, his acclaimed one-man play about the art of conducting, and an arts entrepreneur and advocate. Two books by David Katz, Muse of Fire: A Symposium on the Art of Conducting, and Bruck Stories, a companion volume, will be published by Del Gatto Press next year.
Founder and for twelve seasons chief of the judging panel of the Friedrich Schorr Memorial Performance Prize in Voice International competition, which is now part of The American Prize family of contests, and co-founder of Opera!Lenawee, he is the founder of vocal and instrumental competitions in three states. In addition, David Katz has served as an adjudicator and clinician for the Music Educators National Conference, the American Choral Directors Association, the League of American Orchestras, the Michigan School Band and Orchestra Association and the Sorantin Competition.

David Katz holds baccalaureate and master's degrees in composition and conducting, respectively, from the Hartt School of Music of the University of Hartford, where he was the protégé of the great Lithuanian conductor, Vytautas Marijosius, and the first in the school's history to be awarded an Artist's Diploma in Conducting. Katz also studied for five years under Maestro Charles Bruck at the Pierre Monteux School for Conductors in Maine, and later founded Opera Maine, the Monteux Opera Festival, and the Chamber Orchestra of Maine. He has partnered such artists as Itzhak Perlman and Misha Dichter in concert and worked with some of the greatest composers of twentieth century, including William Schuman, Hans Werner Henze, Milton Babbitt and Elliott Carter. Former associate conductor of the Elgin Symphony Orchestra under Margaret Hillis, and for twelve years music director of the Adrian Symphony Orchestra and Opera!Lenawee in Michigan, Katz is the founding music director of the Chicago Bar Association Symphony Orchestra and Chorus, which he has led for more than thirty years. Katz is also artistic director of Hat City Music Theater, Inc.

David Katz believes deeply in the mission of The American Prize to recognize and reward great art and artists in this country, wherever and whenever they are found.